Most original nerds love logic problems (not those geeks who,for example,love Chemistry or memorising names of plants and animals).It is for ORIGINAL nerds,who have the ability of COGNITIVE thinking and I love solving logic problems or simply indulging deeper into reasoning.This is one of the many things that makes me feel like I did the best thing to myself choosing Economics as my stream.(I know I still am in my 11th Year.)
This is a logic problem I figured out in the web while browsing the Internet on relevant topics.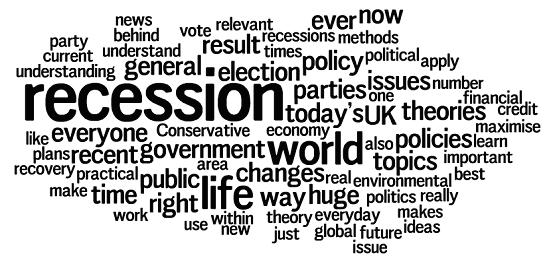 A Logic question asked in JNU ma economics entrance (really tough for me!). Please Solve.?
One of A, B, C and D has cheated in the examination with the help of another one of them.
Here are the statements that these individuals made to the investigator.
A: If B is guilty of some wrong doing, then C must be innocent.
B: If A is innocent, then C must be guilty.
C: If B cheated in the examination , then D must have had nothing to do with any wrong doing.
D: I am innocent.
The statements of the person who has cheated and his accomplice are false and those of the remaining two are true.
1. The person who cheated in the examination was
(a) A
(b) B
(c) C
(d) D
2. The accompliance of the person who cheated was
(a) A
(b) B
(c) C
(d) D
In fact,I have solved something like this here before.
Statement A is true.Now, "B is guilty" and "A is guilty" turn to be compulsory conditions.This is because,at the same time,C cannot be guilty and see cannot be not guilty.(Think 'and' in Mathematical Reasoning.) So,if B is guilty,i.e,if statement 1 is true,then A is also guilty.
Again,statement C and D have nothing in conflict with each other,now that we have that B and A are both guilty.
So,B has cheated in the examinations and A has been the accomplice (I don't know what is accompliance).